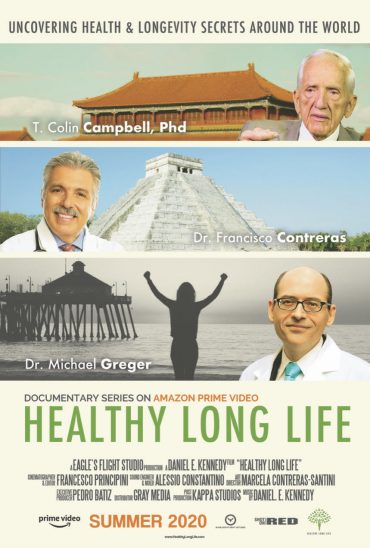 Documentary Series—health, travel and food.
Healthy Long Life
September 2016 - December 2019, San Diego, California.
40 minutes—average duration per episode.
English with subtitles for Spanish, Italian, French, Japanese and Chinese.
Eagle's Flight Studio, LLC.
In this worldwide quest to increase the healthy life expectancy, renowned health experts uncover health and longevity secrets, and top chefs serve up delicious traditional healthy foods.
Director & Producer: Daniel E. Kennedy
Cast: Dr. Francisco Contreras, Dr. Michael Greger, T. Colin Campbell, PhD, Caldwell Esselstyn, Jr., Dr. Dean Ornish, Chef Éric Briffard and Chef Candice Kumai.
Original airdate: June 2020
We will send you information about release dates, where to see the documentary and a the quarterly HLL eNewletter featuring recipes and health tips.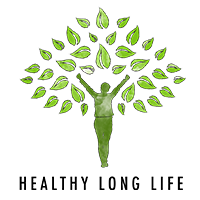 HLL Cooking App
Healthy Long Life is a seven-part documentary series that tackles the problem that when aging, the last ten years of life are spent in sickness, pain and paying crushing medical bills. The good news is that keys to being healthy while aging are uncovered through interviews with the world's top experts, chefs, cancer survivors and healthy people over the age of 100. The Healthy Long Life documentary series is a global celebration of life, food, ancient healing traditions, dance and music. It's a feast for the eyes, and food for the brain. Discovering longevity and health secrets around the world.