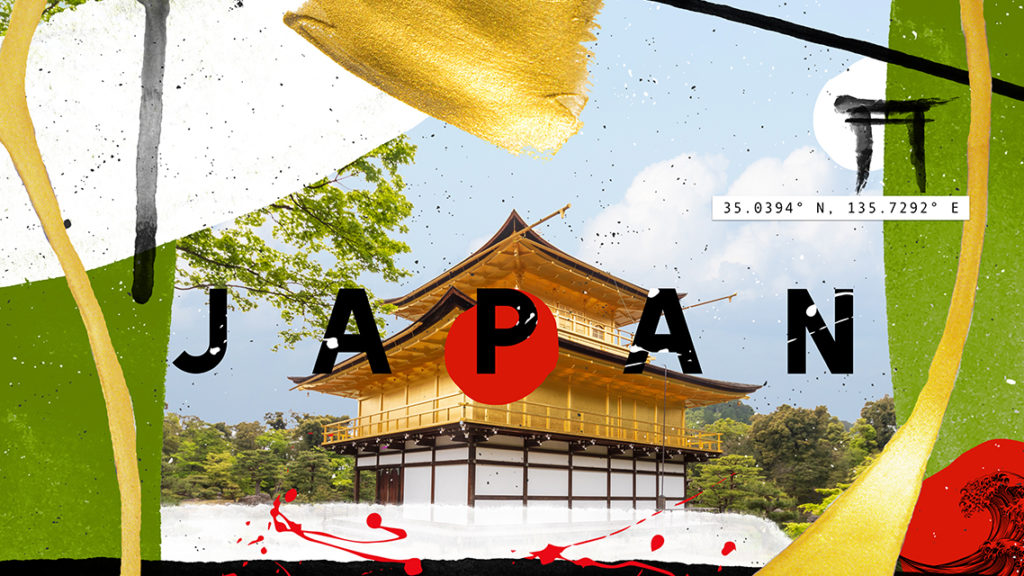 Japan, the Land of the Rising Sun, enlightens the world on a mentality that can survive and thrive under any circumstances.  This episode features the compelling testimony of Mr. Nishi who survived the atomic bomb in Nagasaki.  Celebrity Chef Candic Kumai shares about Kintsugi—the Japanese art of repairing broken pottery to something more beautiful than its original state.  She shares how this can be a metaphor for the healing, sealing and mending that is need for emotional and spiritual wellness.
Professor Flake is an instructor at the Nagasaki Wesleyan University.
Dr. Harada is an oncologist and expert in anti-inflammatory nutrition.
Mr. Hisao is a kendo fighter.  He is strong and practices the martial art at age 68.
Mr. Kaneko is a celebrated professional Taiko drummer.  He has given workshops around the world and has been featured on a Tedx Talk.
Reverend Kawakami is the Deputy Head Priest of Shukoin Temple in Kyoto, Japan.  He is an expert in mindfulness.
Daniel is the creator, director, producer and composer of the Healthy Long Life docuseries.  His personal mission is to be healthy in body, mind and spirit.
Candice Kumai is a Professionally trained chef, best-selling author, wellness + food director/ writer, influencer, speaker, leading wellness journalist.  She has appeared on The Dr. Oz Show, NBC Today Show, the Wendy Show and Iron Chef, to name a few.  Her best-selling book Kintsugi Wellness: The Japanese Art of Nourishing Mind, Body, and Spirit, was a key inspiration behind the Healthy Long Life Japan episode.
www.candicekumai.com
www.amazon.com/Kintsugi-Wellness-Japanese-Nourishing-Spirit/dp/0062669850
Mr. Kuribayashi is the Chairman of the Board of Trustees of Nagasaki Wesleyan University.
Mr. Moriyama is the President of the Cancer Control Society of Japan.  He is a nutrition teacher.
Mr. Nakano is a ceramist and owner of the Saideigama Pottery Omotesando Studio in Tokyo, Japan.  He is a master in the art of Kintsugi.
Mr. Nishi was a 15-year-old student in Nagasaki who survived the atomic bomb explosion in World War II.  Losing all of his family, Mr. Nishi shares how a Wesleyan  Christian "Chinzei Gakuin" school became his parent and how the love of Christ saved his life and helped him build a future.
Reverend Nishikawa is a preist at Torin-in Temple in Kyoto, Japan. He gives classes on how to cook Shojin Ryori, the vegetarian food that the Buddhist Monks eat.
Ms. Kimi Nishimura received the recognition from the Governor of Tokyo for reaching 100 years of age.
Dr. Suzuki is a plastic surgeon in Kyoto and founder of Choice, a plant-based whole food restaurant, cooking school and vegan cheese producer in Kyoto, Japan.
Mr. Yusuke is the store manager of Maruyama Nori, Ginza location in Tokyo, Japan.