FREE RECIPE APP & RESOURCES
We will send you information about release dates, where to see the documentary and a the quarterly HLL eNewletter featuring recipes and health tips.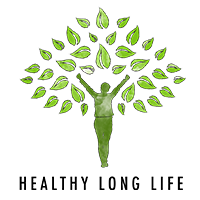 HLL Cooking App
Healthy Long Life is a seven-part documentary series that tackles the problem that when aging, the last ten years of life are spent in sickness, pain and paying crushing medical bills. The good news is that keys to being healthy while aging are uncovered through interviews with the world's top experts, chefs, cancer survivors and healthy people over the age of 100. The Healthy Long Life documentary series is a global celebration of life, food, ancient healing traditions, dance and music. It's a feast for the eyes, and food for the brain. Discovering longevity and health secrets around the world.