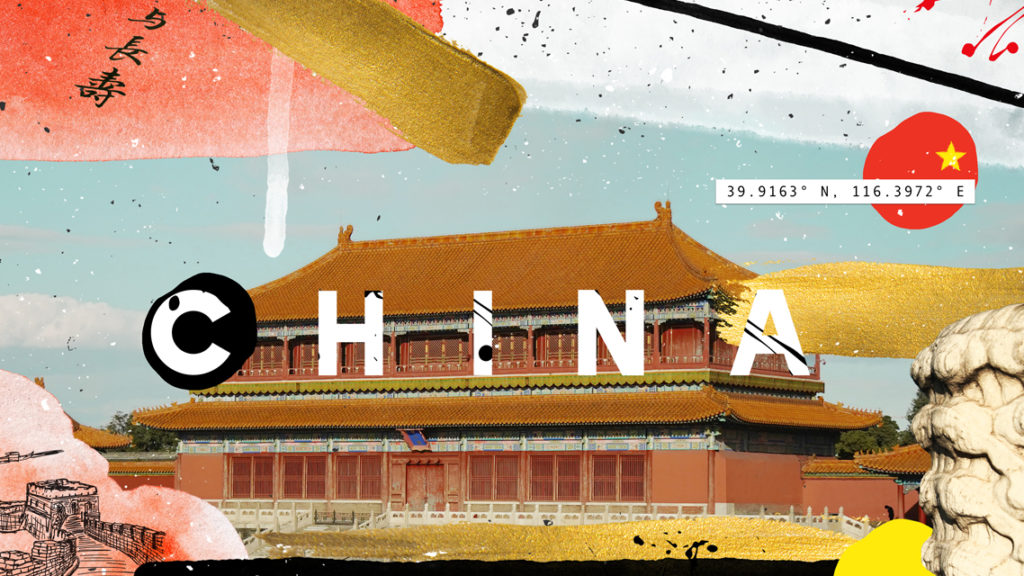 In a country of 1.4 billion, the largest population in the world, watch one of China's Olympic team physicians use a number of treatments that draw from Traditional Chinese Medicine. Learn how a plant-based diet can increase longevity from T. Colin Campbell, PhD, the research director of The China Study.
Dr. Campbell is a Professor Emeritus at Cornell University.  He was the coordinator of The China Study and is a New York Times Best Seller Whole: Rethinking the Science of Nutrition and the book The China Study.
You can enroll in the certificate program on plant-based nutrition he developed available at Cornell University's online school.
www.ecornell.com/certificates/nutrition/plant-based-nutrition/
Mr. Cheng is the Deputy District Officer, Jiefang District, Jiaozuo, Henan Province.
Dr. Wei Cheng is a Traditional Chinese Medicine practitioner.  He is a physician for the Chinese Olympic team during the Olympics.
Professor Dequan was the Director of the Scientific Advisory Board Institute of Chinese Materia Medica, Tsinghua University.
Mr. Feng is the Chairman of Yam Association of Wen County, Jiaozuo, Henan Province.
Mr. Liang is the founder of the Shanghai Tongchu Anxin Organic Farm.
Professor Li Sheng is a professor at Jiangxi University of Traditional Medicine.
Professor Sihua is the former President of the Beijing University of Chinese Medicine.
Professor Xu is the Principal Investigator at the Shanghai Institute of Nutrition & Health, Chinese Academy of Sciences.  She collaborated with T. Colin Campbell, PhD on "The China Study."
Dr. Zhou was a former researcher at Duke University and an expert in Traditional Chinese Medicine.