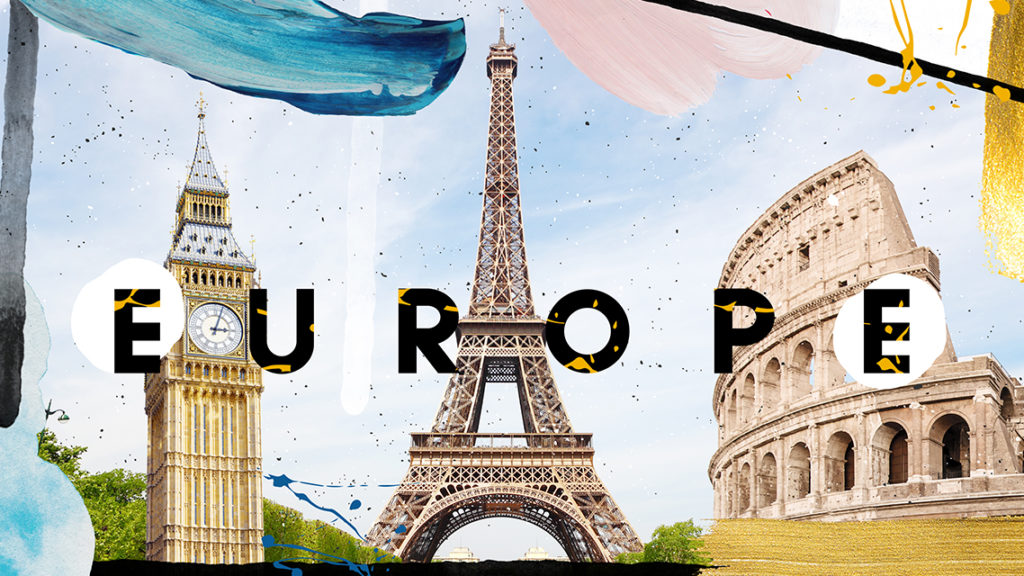 European experts at the World Health Organization, Max Planck Institute and Cancer Research UK share which lifestyle choices increase healthy longevity. Enjoy the cooking from two Michelin Stars Chef, Éric Briffard, at Le Cordon Bleu in Paris. Then, walk on the wild side with punk rock vegan Chef Paolo Petralia in Rome.
Caldwell B. Esselstyn, Jr.
A graduate of Yale and Olympic Gold Medalist, Dr. Esselstyn is the Director  of the Cardiovascular Disease Prevention and Reversal Program at the Cleveland Clinic Wellness Institute.  He is highly recognized for his appearances in documentaries such as Forks Over Knives.
Dr. Bonucci and ncologist and the President, of A.R.T.O.I. , the Association for Research and Treatment in Integrative Oncology.
Francesco Branca, MD, PhD
Dr. Branca is the Director of the Department of Nutrition for Health and Development in the World Health Organization, Geneva, Switzerland.
Chef Briffard is a 2 Michelin Star Chef who is the Executive Chef, Culinary Arts Director and Head of Le Cordon Bleu Paris Institute.  Chef Briffard was crowned One of the Best Craftsmen in France (Meilleur Ouvrier de France – MOF) in 1994, which is denoted by the prestigious red, white and blue collar reserved only for MOF recipients.
Dr. Clement is a professor of nutrition at the Sorbonne University, Paris, France.  She is also the research team leader at Nutriomics Laboratory.
Chef Didier is a Chef de Cuisine at Le Cordon Bleu Paris Institute.
Dr. Grönke is a leading researcher, Max Planck Institute for Biology of Ageing in Cologne, Germany.
Ms. Hiom is the Director of Early Diagnosis & Cancer Intelligence at Cancer Research, UK.
Dr. Ornish is the president and founder of the nonprofit Preventive Medicine Research Institute in Sausalito, California and a Clinical Professor of Medicine at the University of California, San Francisco.
Chef Petralia is the owner, operator and chef at the vegan restaurant So What? in Rome.  He is a famous punk rock vocalist and founder of the record label SOA Records.  His wrote the recipe book Vegan Riot with his partner Alessandra Pezzuolo.
Walburga "Burga" Ratti is a long-term breast cancer survivor and health educator.
Dr. Stoll is the co-founder and Board Chairman of the Plantrician Project, the International Plant Based Nutrition Healthcare Conference, the International Journal of Disease Reversal and Prevention, and the Regenerative Health Institute.
Ms. Tosti is a well known stage and film actor in Italy turned master sommelier.