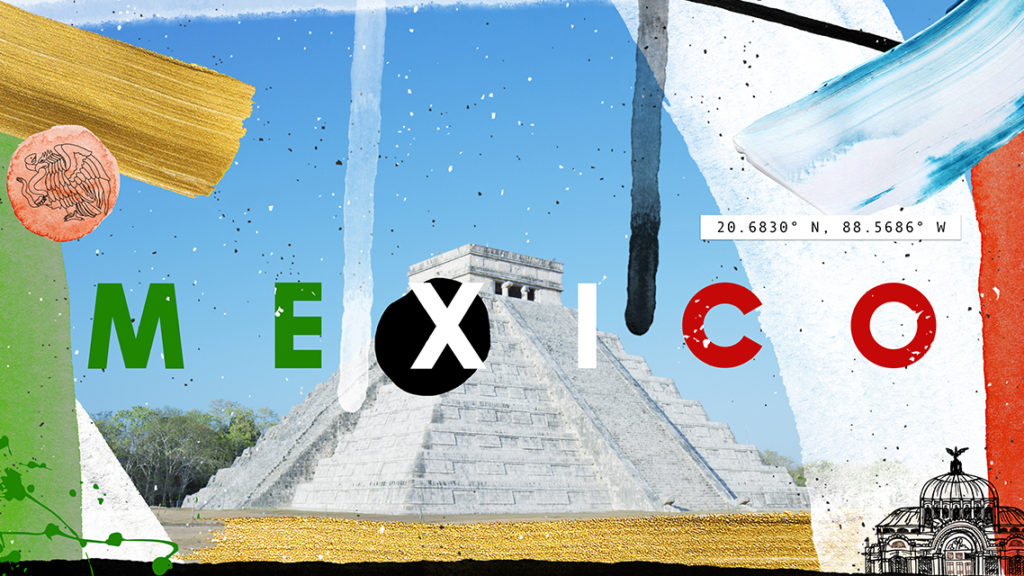 Visit the heart of another ancient civilization and stand at the base of one of the New Seven Wonders of the World, the pyramids of Chichen Itza. Learn from modern day healers who carry on the traditions of the great Mayans, like the nutritionist preparing a meal, sourced at an organic farm, that celebrates the divine flavor of Mexico.
Belisa is the Founder & CEO of Hacienda Chichén Resort & Yaxkin Spa.  She has committed her life to preserving the Maya way of life and the environmental health of Yucatan and its citizens.
Pedro is the co-founder of Divine Flavor which is committed to producing better food for a better world.  He is also the son of Raul Batiz.
Raul survived stage 4 cancer of the kidney (renal cancer), and is a retired grower.
Dr. Campbell is a Professor Emeritus at Cornell University.  He was the coordinator of The China Study and is a New York Times Best Seller Whole: Rethinking the Science of Nutrition and the book The China Study.
You can enroll in the certificate program on plant-based nutrition he developed available at Cornell University's online school.
Dr. Diehl is the Founder & Director of the Lifestyle Medicine Institute, Loma Linda.  He was the lead researcher in the development of the Complete Health Improvement Program (CHIP).
Dr. Garcia is an radiation oncologist specialized in breast cancer and the use of plant-based whole food nutrition as a therapy.
Dr. Greger is the founder of NutritionFacts.org and the author of the New York Times Best Selling Book How Not To Die.
Daniel is the creator, director, producer and composer of the Healthy Long Life docuseries.  His personal mission is to be healthy in body, mind and spirit.
Filemeno is a grower at Hacienda Chichén who is nearly 100-years-old.
Lorisa was appointed by the President of Mexico as the Secretary of the Department of Towns & Communist of Indigenous Residents of Mexico City (Secretaria de Pueblos y Barrios Originarios y Comunidades Indígenas Residentes de la Ciudad de México).
J'Men Bartolome is a Maya Shaman in Yucatan, México.