NEWS ARTICLES AND
PODCASTS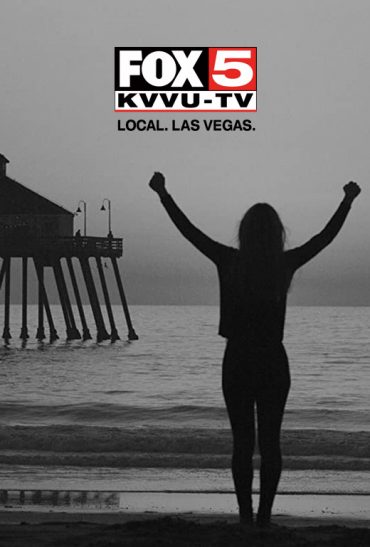 NEWS ARTICLE
Start the New Year Healthy!
With 2021 already here, HEALTHY LONG LIFE – a new, seven-part docu series – reveals how to start the new year with keys to staying healthy while aging, featuring interviews from around the globe with leading longevity experts, chefs, cancer survivors and healthy centenarians – available now on Amazon Prime and Apple TV Streaming Box.
"Life expectancy is 79.9 years. Healthy life expectancy is 69.9 years," said series Creator and Director Daniel E. Kennedy. "Too often, the last 10 years of life are spent in sickness, pain and paying expensive medical bills. The good news you'll find in HEALTHY LONG LIFE is that it doesn't have to be that way."
Filmmakers traveled the world to explore practices and examples of healthy longevity in India, Mexico, Sardinia, Israel, China, Europe and Japan.